COME JUMP WITH US // we are flippin' awesome!
We are located about an hour from Jacksonville, Gainesville, and DeLand. We have a full-time Cessna Caravan that takes a load of jumpers to altitude in about 20 minutes, and there is a 182 for anyone in a hurry. There are generous landing areas, and we allow both right and left hand landing patterns.
You can find a wide range of disciplines at our DZ: we love belly flyers, freeflyers, wingsuiters, and swoopers...as long as you are acting in a safe manner. We host a wide range of workshops and classes to advance your skydiving knowledge. Or, just ask... our instructors are always available to offer advice.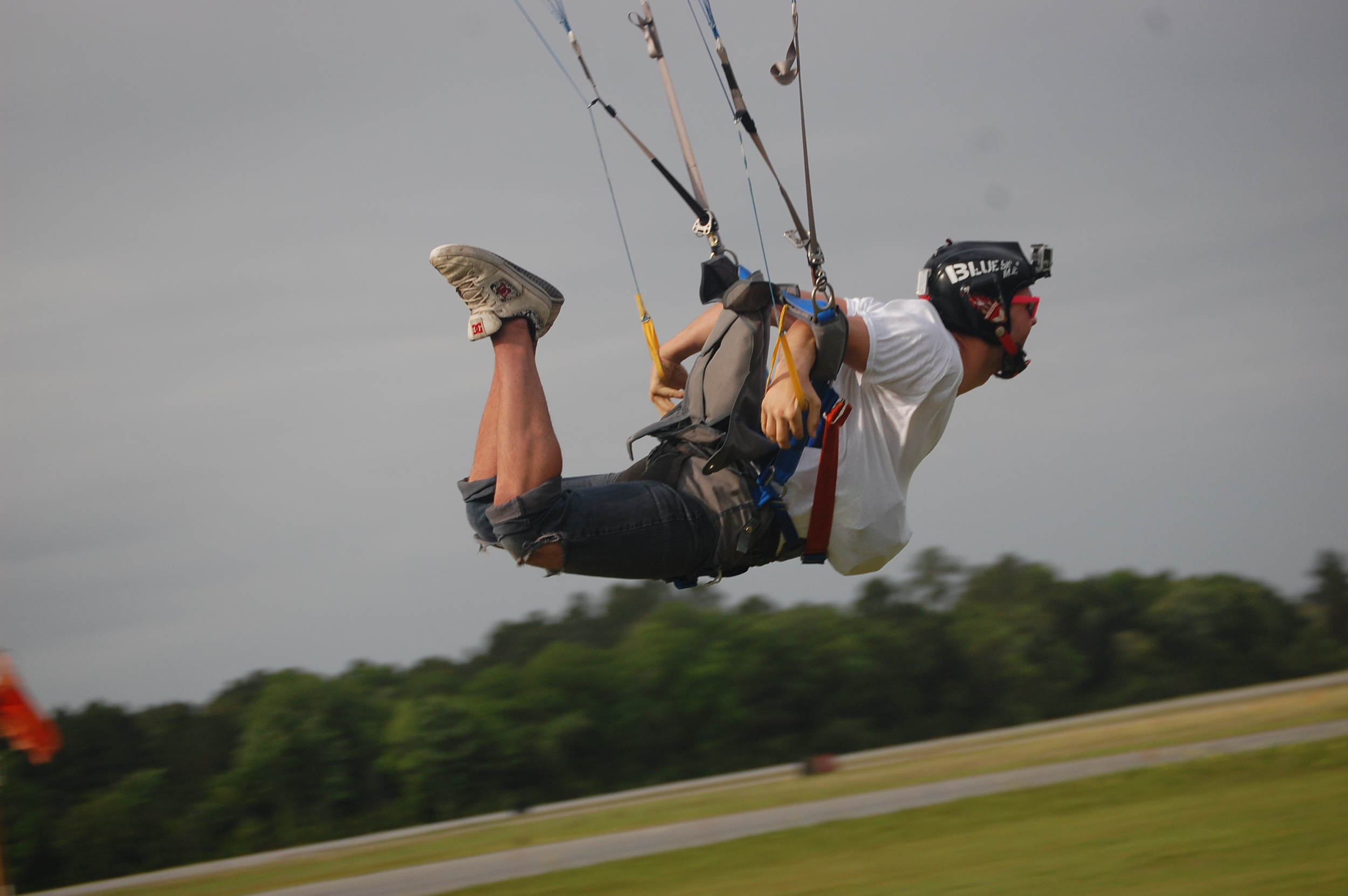 DZ SPECIFIC RULES // to fly with us, here's what you've got to know...
A jumper may not wear a GoPro camera until they have more than 100 jumps

Left and right-hand patterns are allowed

Only USPA coaches and instructors may accompany a tandem jump
WHERE TO STAY // when you're not jumping
We allow camping on the DZ and have RV hook-ups as well. A hot water shower will ensure your freshness.

Local hotels offer a discount to skydivers
LICENSED JUMP PRICES
HOP N' POP (5500')
$17 / Jump
ALL THE WAY UP (13500')
$27 / Jump
GEAR RENTAL
$20 / Jump
$45 / Day
PACK JOB
$6 / Pack
RESERVE REPACKS
$60 / Pack